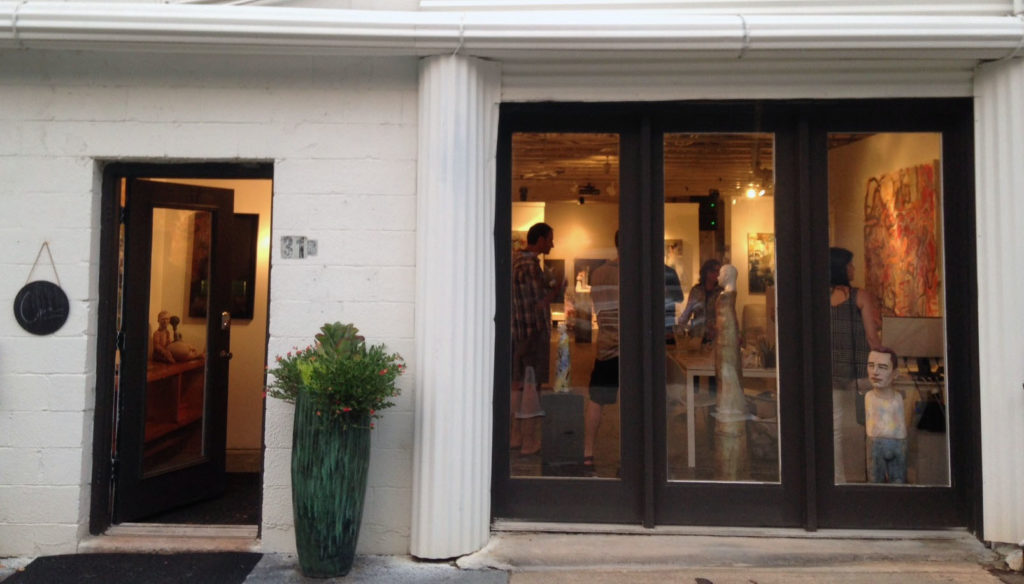 Muse & Co. Fine Art
Muse & Co. formed in September 2010 in Historic Roswell by Donna McDonald, Sheila Grubb, and Judy Goldberg, who are long time friends and who share a passion for creating an environment for all things artistic. Muse & Co. began with a fine art gallery and currently include 2 facets: Fine Art and Music.
Fine Art: We strive to provide the highest quality contemporary fine art. Presenting and promoting both emerging and established artists (like Zheng Li), the gallery has an emphasis on exhibiting original paintings and sculptures from mostly local artists. We offer complimentary in home or corporate art consultation services to help you find the perfect piece. We also provide rentals of artwork to movie and television sets.
Music: Muse & Co. and Low Frequency Studios have collaborated to produce studio ON, an exceptional live recording music experience in a contemporary art gallery setting. Come join us for this one of a kind music experience!
---