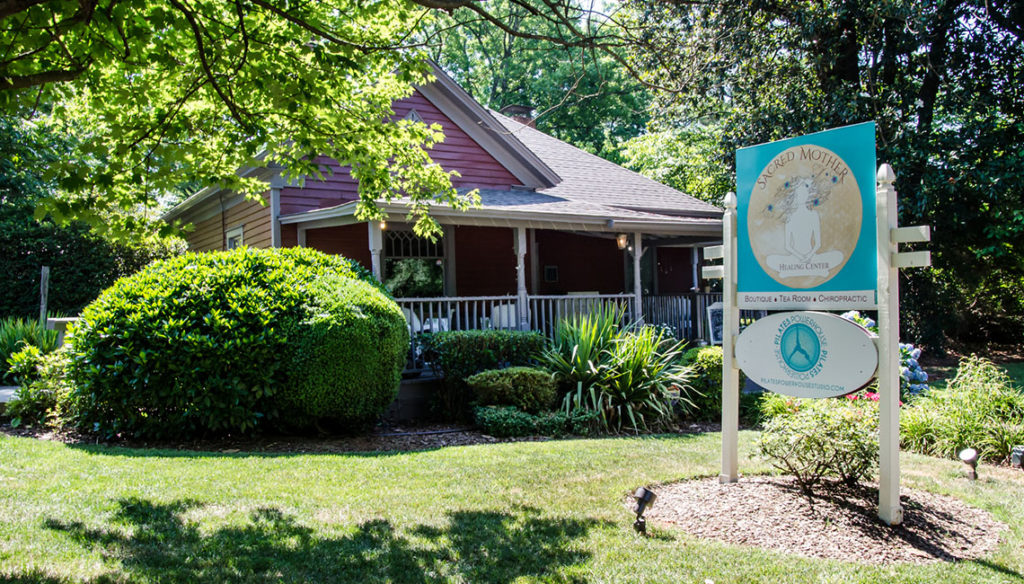 Sacred Mother Healing Center
The services that we offer are Reorganizational healing, life coaching, meditation, workshops, reiki massage, original art and much more. We welcome the person that is in physical pain and wants to feel amazing to the person that is grieving and wants to feel whole again.
If you feel low in life and needing support we are here to help you. On a daily basis, the people we work on tell us how they always feel more rejuvenated physically and emotionally when they have a session with Dr. Georgia.
Here you will feel more vitality in your body and deepen your sense of joy in all aspects of your life.
---