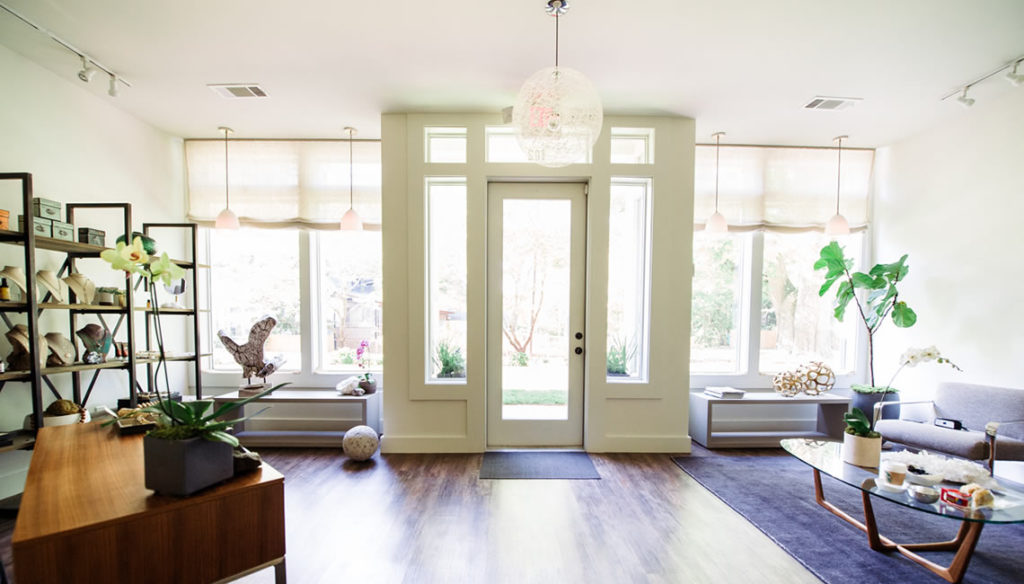 Shen Wellness Studio
Whether you're experiencing physical discomfort or looking to bring more serenity and balance in your life, I hope you find yourself at home at Shen Wellness Studio on Canton Street.
I help patients make the connections between the physical, emotional and lifestyle factors that could be affecting one's health and well being. Acupuncture and Chinese herbs are used to align the body, ease pain, and release tension & stress.
Common conditions treated include neck or back pain, headaches, women's health issues, sinus conditions, anxiety, allergies, and fatigue.
To schedule an appointment, please call Kim Sperling, L.Ac. at 404-545-1600.
---