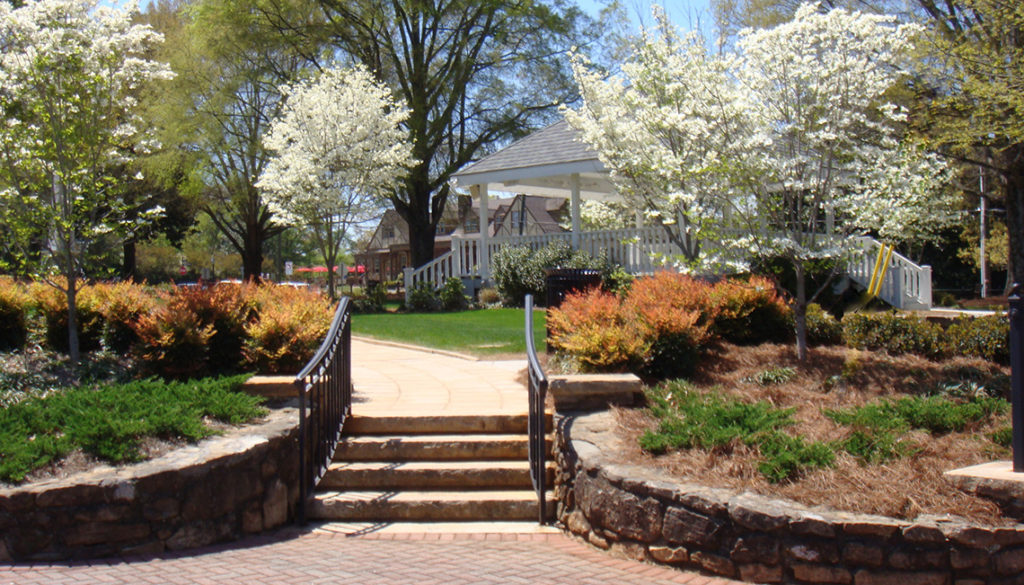 Roswell Public Parks
Each day, the City of Roswell's Recreation, Parks, Historic, and Cultural Affairs Department works to have a positive impact on the lives of all those who live, work, and play in Roswell. We put our hearts and souls into delivering the best recreational, health and wellness, artistic, and cultural experiences for everyone—regardless of age or ability.
We proudly maintain more than 900 acres of parkland, as well as our Southern Trilogy Historic House Museums (Barrington Hall, Bulloch Hall and Smith Plantation). And we host multiple special events for our community each year. For six consecutive years, we've been named as a finalist for the National Gold Medal Award for Excellence in Park and Recreation Management by The American Academy for Park and Recreation Administration, in partnership with the National Recreation and Park Association.
Click on website for locations of all Roswell Public Parks. You're invited to explore, experience and enjoy!
---