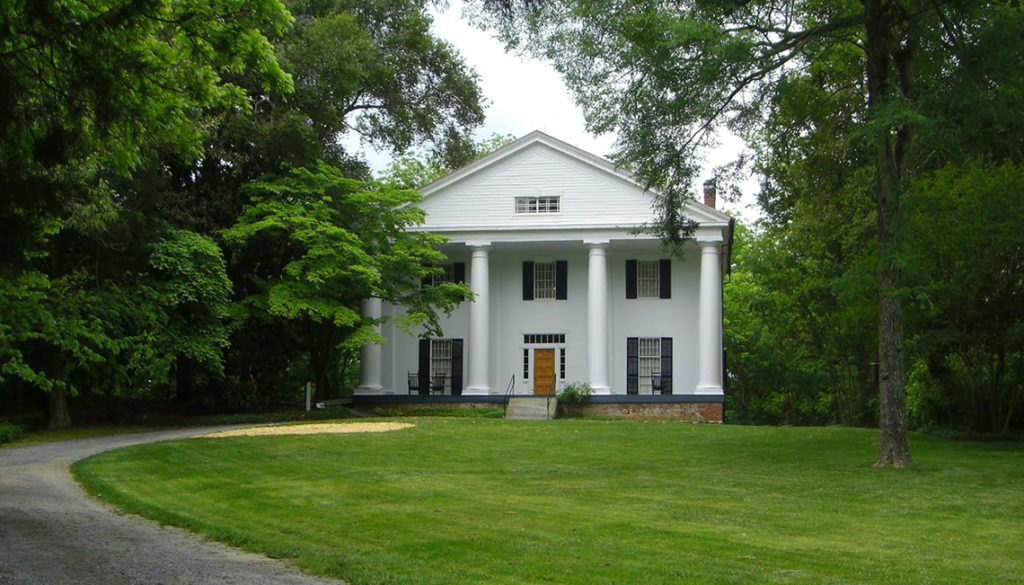 Bulloch Hall – Historic House Museum
Bulloch Hall was built in the Greek Revival style in 1839 by Major James Stephens Bulloch, one of Roswell's first settlers. It was here on December 22, 1853, the Bulloch's daughter, Mittie married Theodore Roosevelt Sr. The couple became the parents of Theodore Roosevelt, the 26th President of the United States.
The mission of Bulloch Hall is to accurately restore, preserve, and interpret this nationally significant circa1839 historic site and to present an authentic interpretation to all Roswell citizens and visitors through quality tours, educational programs, community outreach, and events. .
The property was purchased by the City of Roswell to be developed as one of Roswell's historic house museum trilogy. It is open to the public for tours, many educational activities, and events.
---