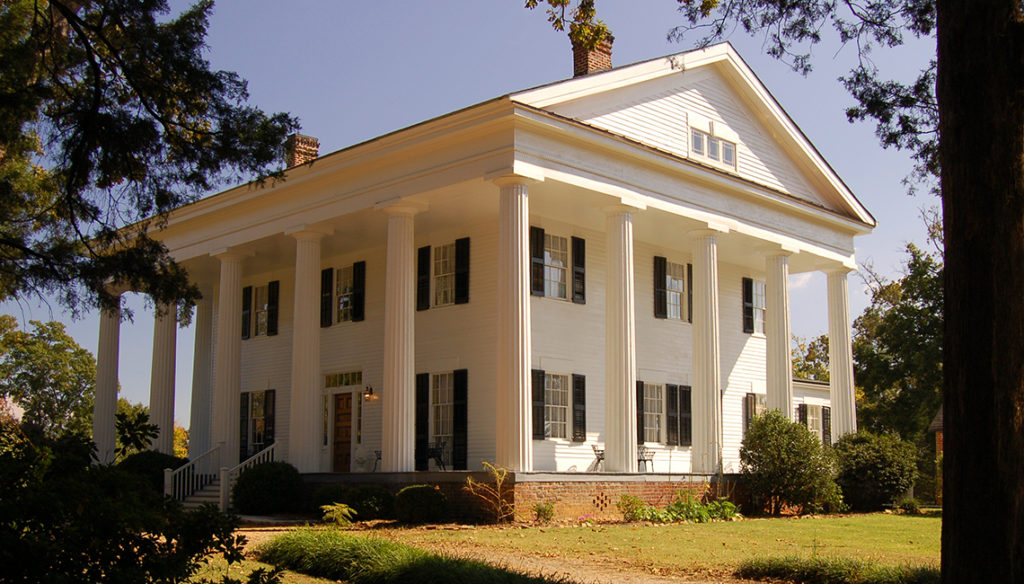 Barrington Hall – Historic House Museum
In the 1830s, Barrington King and his father, Roswell King, co-founded the colony which became Roswell, Georgia. On the highest point, overlooking the town, Barrington built a magnificent home for his family which today is recognized as one of the best examples of Greek Revival architecture in the United States.
The property was purchased by the City of Roswell in January 2005 to be developed as Roswell's third unique historic house museum. It is open to the public for tours, many educational activities, and events. Barrington Hall has been painstakingly restored and is furnished with many original family possessions. The surrounding seven acres of original grounds look much as they did 160 years ago.
---