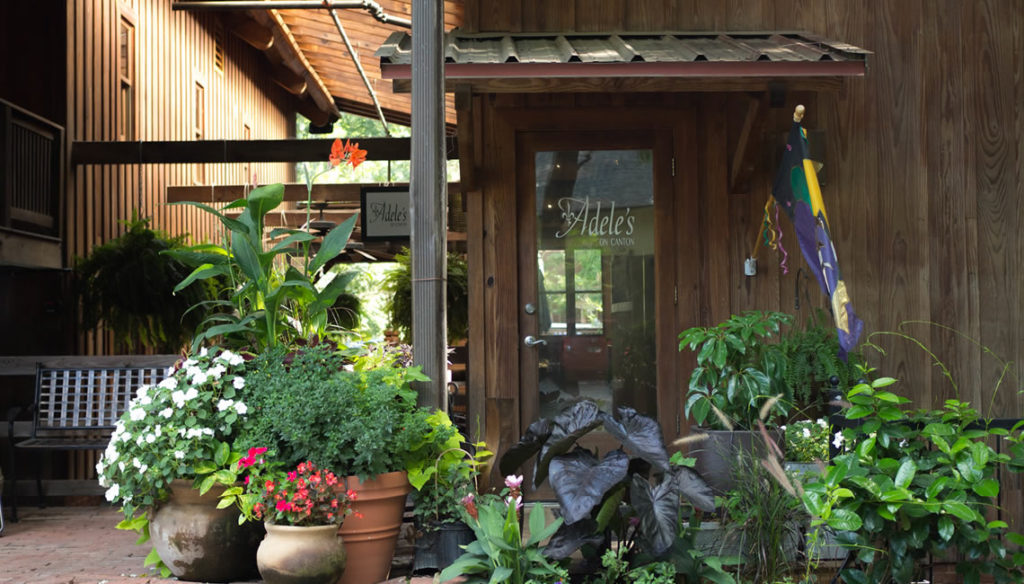 Adele's on Canton
Born and raised in New Orleans, I had the privilege of working alongside many of the great Chefs that have made the Crescent City famous. These experiences fueled my passion to create my own style.
When my wife Ruth began to share that passion, we knew the time was right to make the dream a reality. Adele is Ruth's middle name, so it makes me smile every time I see it !
Our goal is simple – come hungry, leave happy !!!
DINE IN TAKE OUT CATERING
---